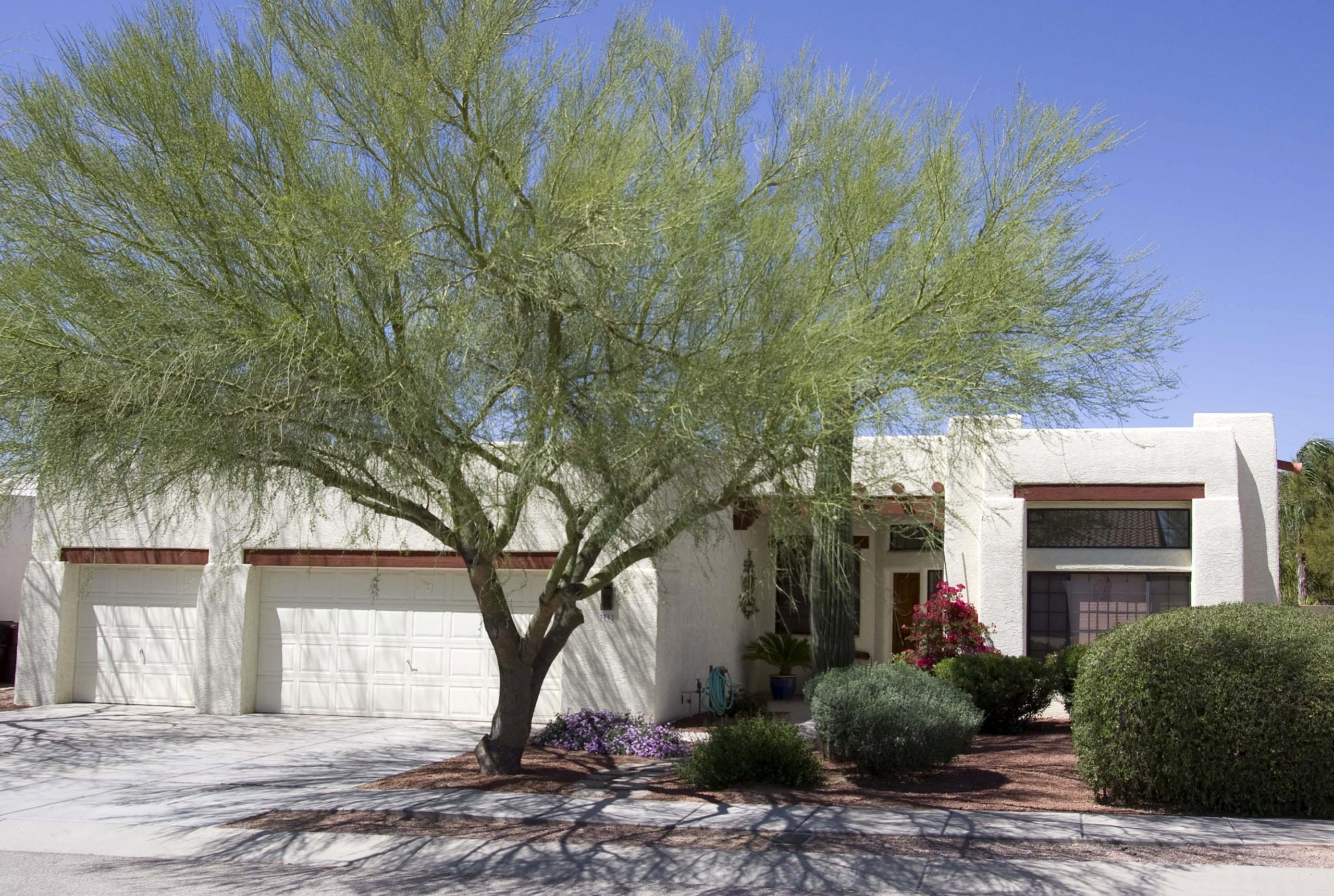 When you list your home the online presence is usually the first contact with a potential buyer.  Take the time before listing photos to declutter, clean, and repair.
Start with the curb appeal.  Walk out to the street and critically look over your property.  Even small things can make a difference – check out this video~  Is curb appeal still important
Look around inside can you remove some furniture to open up the areas?  Is the lighting good?  Do the baths look clean and spacious?  Is the garage empty so people can see the size?  Do you need to refresh some painting or window coverings?  Have you packed up your knick-knacks and photos?
Walk into the backyard.  Does it need to be cleaned or trimmed?  Do you need to refresh the patio furniture or declutter the patio?  Would everything benefit from a good power washing?
You want your online images to show your home in the best possible light.  And when you have showings you want to look as good if not better than those online images!